Last we left, I was popping out from under a table hitting the lights and confronting 10 girls arguing.
Of these 10 girls, I had kissed about 7 of them in my life, 3 of them that night (spin the bottle/007 in heaven). To my surprise 3 of them liked me. I had kissed 2 of the 3 that liked me and 1 of those was for the first time at this party.
Caught up?
Understand?
It's not that fucking diffucult.
Immediately after I turned on the lights the girls started screaming, both at each other and at me. My friend grabbed me violently and pulled me out and into the backyard. As I was being whisked away I had no idea how to react at all the yelling and I probably had the most puzzled look.
My friend throws me against the fence in the backyard which results in me punching him, I have no idea why. Confusion doesn't make me violent but the other guys were still pushing and shoving and I was at a lost from the events in the basement it became reaction.
After I got the shit kicked out of me by my friend, I ran down stairs half crying to the bathroom to clean up. The 20 people at this party are now either fighting, confused or yelling after spending 4-5 hours having a great time. The 3 girls that like me ( Girl A - I had kissed many times and we kinda had a thing, Girl B- I always liked and kissed for the first time tonight and Girl C I knew very little about her, other than another guy at the party and her were kinda dating. Also she sat behind me in almost all of my classes due to our last names and I often had to pass notes for her without any conversation between us READ AS I AM DUMB)come rushing to the bathroom together and despite the argument they use teamwork to calm me down and clean a cut I had on my face.
When I was all cleaned up I realized I had no idea what to do next, vulnerable and exposed. I asked Girl B and C to leave me with Girl A. We yelled at fought about everything we would always yell and fight about and what normally kept us from being a couple. She left the bathroom in tears, I remained. Girl C comes in and we start talking, she explains her crush on me and how stupid she felt when I was eves-dropping. Her crush was apparently deep, but she never wanted to act upon it before the party, after the party or regardless of the party. She explained how she rather date my friend and left me crying in the bathroom.
Girl B never came in. When I emerged the lights were on, couples were together cuddling and everyone was watching TV. Absent was Girl B and Girl A. Some people had left, due to the fights and such but my ride home was coming at a specific time and I had to wait an hour or so more. I go outside and Girl A is crying by the steps and Girl B is against the fence KISSING my friend that beat me up.
Are you fucking kidding me?
Round 2 saw me with the upper hand, admittingly all because of a sucker punch. Girl A and B attempted to break up the fight but we wrestled on the ground to the guys inside came outside and separated us. I was forced to leave, ripped shirt and all. My walk of shame though was accompanied by Girl A and we went to McD's and made out. We talked things over and I asked her out.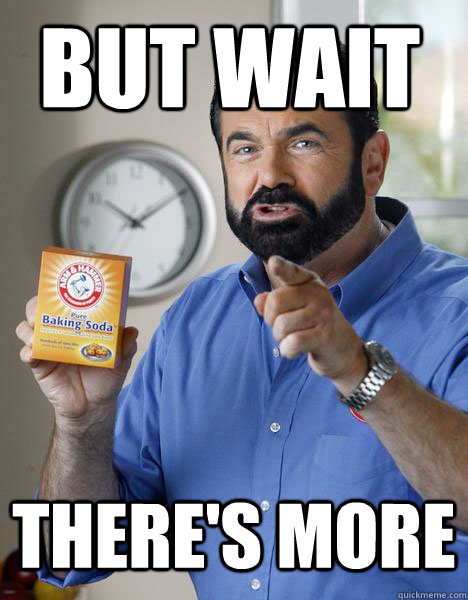 She said no and went back to the party. I spent the last 30 minutes across the street mangled and crying.
Monday came, school bell rung at the time it always did and everything was normal again. Pre-drinking and pre-drugs we all moved on like a hangover. Some of us talked it over, some of us pretended the party never happened. We all graduated and unlike Hollywood suggest we never really spoke again and almost immediately. I went to high school closer to home (were I might all these stupid CAN YOU BELIEVE GUYS) and they did something else.
Dear Girl A - Thanks for always being stubborn, so much good came out of us never being together
Girl B- I miss you
Girl C - yeah...uhh...ok? nothing really to say....never was
Friend - I'm so happy I won one of our many fist fights, even if it was a sucker punch
Everyone Else there - I hope you are all fat and alone. Nah just kidding! Fuck Twain - Fuck Bay, we got the BOOTY!